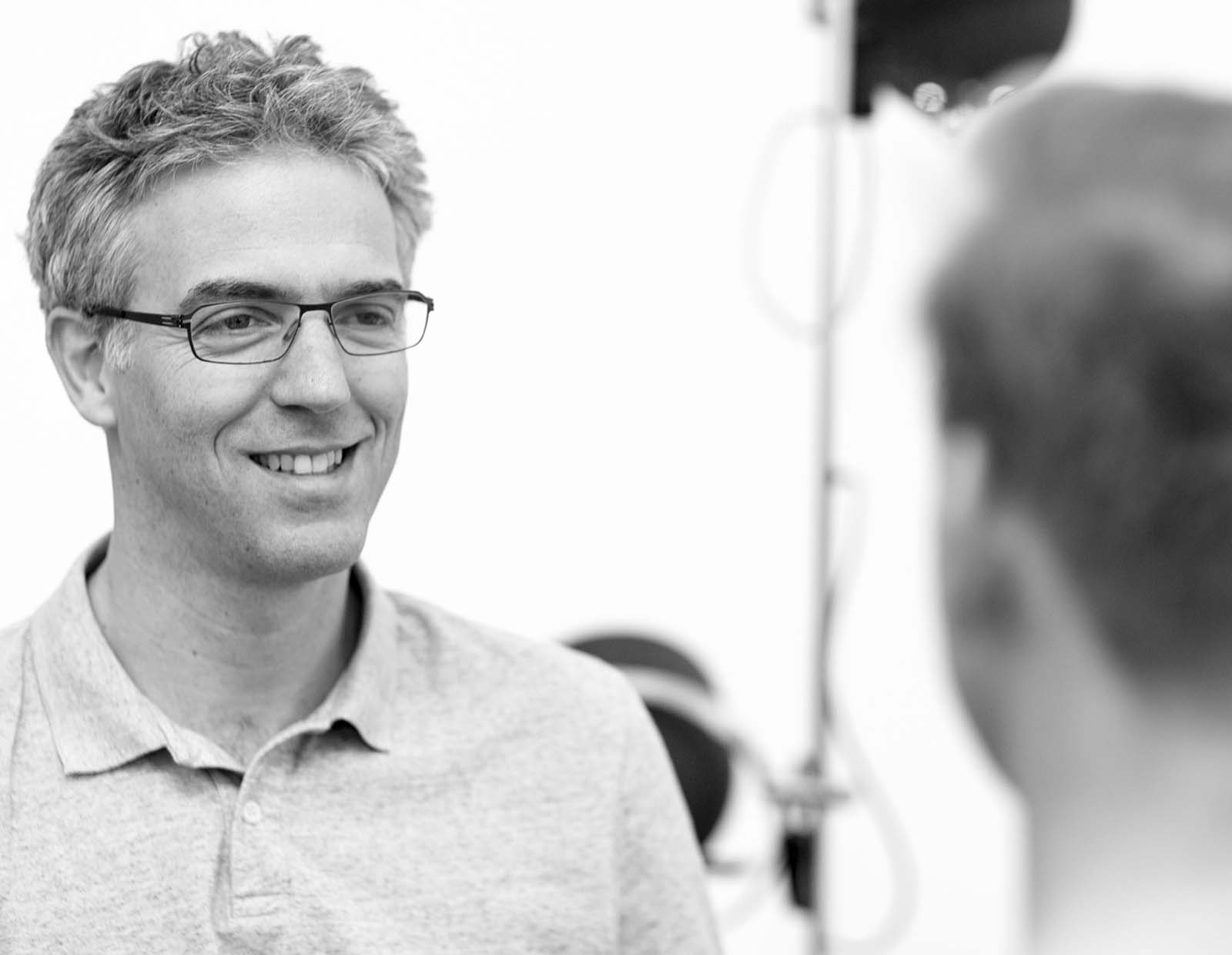 Hypnosis and Psychotherapy in Berlin
Elements of the holistic psychotherapy
Hypnosis in Berlin an online
Single sessions in my practice in Berlin or online via Zoom or Skype
A combination of Ericksonian hypnotherapy, psychotherapie and Enneagramm work with a spiritual background
The work with the Enneagram
Are we often acting out our egoic patterns of fixation. The Enneagram of Liberation is a helpful mirror for this
Grinberg Method — Pantarei
Elements of Bodywork can be part of the therapy
My name is Johannes von Gwinner, I work as a therapist in Berlin-Mitte or online. I am a State-certified Healing Practitioner for Psychotherapy and certified in clinical hypnotherapy.
I support you in dealing with psychological pain, anxiety, depression or other symptoms. The reasons can be many, trauma is one of them. Spiritual self-discovery and overcoming lack of self-esteem are further focal points of my work.
In the many years of my work, I could see how people actually overcome their crises and even emerge stronger from them. Experience shows: It is possible to find your personal happiness and your own personal freedom, regardless of the circumstances!
I look forward to welcoming you to my practice in Neue Jakobstrasse in Berlin-Mitte or to a meeting via internet video session. For a non-binding preliminary discussion, I am also available by phone.
Clients with the following symptoms have already benefited greatly from this holistic psychotherapy:
Depressions
Life Crises
Psychic pain
Blockades and lack of drive
Anxieties
Panic attacks
Traumas
Lack of self-esteem
Burnout
Stress and tension
Hypnosis and Psychotherapy in Berlin
About Holistic Psychotherapy — Hypnotherapy — Leela Therapy
It was developed by Eli Jaxon-Bear, is based on self-awareness and self-exploration and is individually tailored to each client. It serves the awakening from the mechanism and pattern of personal suffering. A path to inner freedom and happiness.
Furthermore, I work with body oriented psychotherapy (Grinberg Method and Pantarei Approach).
The Leela Therapy consists of several proven therapy methods. The three pillars of the therapy are:
the Ericksonian Hypnotherapy
self-exploration, mindfulness training and mediation
the teaching of the Enneagram
It is very well suited to dissolve patterns of suffering caused by stressful conditions, which can produce the most diverse symptoms on a physical, emotional and mental level. Patterns of suffering often have to do with phenomena in the subconscious. Exactly there is the main field of action of hypnosis therapy. For example, traumatic experiences of the past can be processed in a healing way.
On a deep level we are able to find out how we create the trance of our suffering. So we are given the choice to stop. This leads to personal freedom and happiness. We experience the possibility to have a quiet mind and an open heart — in the midst of the turmoil and madness of our life and the world. We learn not to have to react to every trigger, but can rely on a deeper intelligence that is more trustworthy than the superficial reactions of the mind.
Testimonials - what some of my clients say
The practice in Berlin-Mitte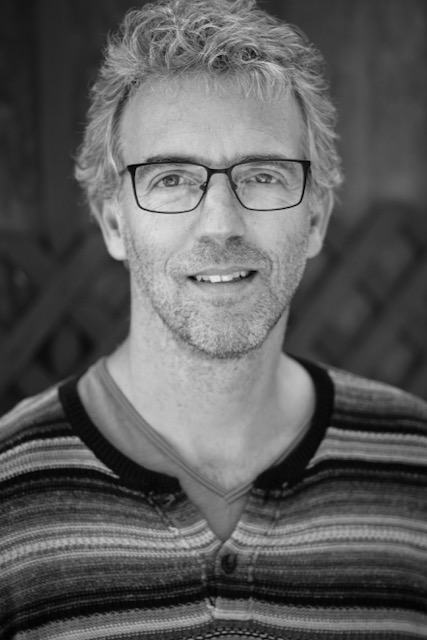 Since 1999 I have been taking part in trainings and further educations in the psychotherapeutic field. There has always been a connection to the spiritual side of self-realization and self-awareness.
The realization was: It is possible to wake up from the personal trance of suffering! When the mind becomes still, we can recognize our true nature and find personal peace.
Further therapeutic training:
State-certified Healing Practitioner for Psychotherapy
In the "Leela School" founded by Eli Jaxon, certification in clinical hypnosis (A.C.H.E. American Council of Hypnotist Examiners), hypnotherapy and NLP in combination with the Enneagram (Leela Therapy) to become a mentor of the "Leela School".
Completion of training as a practitioner of the Grinberg Method, a methodology of body-oriented psychotherapy and certification as a practitioner Pantarei Approach.
Neue Jakobstraße 1–3
10179 Berlin (Mitte)
(Bell: Körperraum Mitte, 2. OG left)
The forms of therapy and methodologies mentioned here work via the body and the conversation. They are not intended for people suffering from a disease that is considered life-threatening, nor are they suitable as a replacement for medical or psychiatric treatment for serious illnesses or complaints. It does not require any ideological or mystical attitudes or certain lifestyle.
Information / Cancellation: Sessions can be canceled or canceled free of charge up to 24 hours in advance. Sessions / vouchers canceled or missed later will be charged / expire.
Certificate in clinical Hypnosis A.C.H.E. American Council of Hypnotist Examiners — Mentor of the Leela School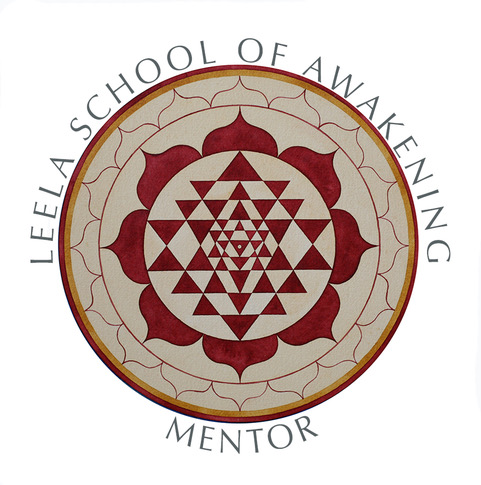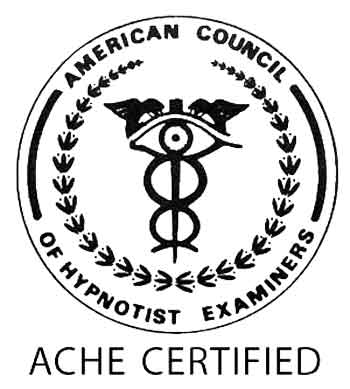 Healing Practitioner for Psychotherapy